Posts:

395 (0.075 per day)

Age:

29

Location:

Wrestlemania
Date Registered:

April 18, 2007, 02:18:25 am

Local Time:

October 17, 2021, 03:51:32 pm

Last Active:

March 11, 2008, 08:27:36 pm
Signature: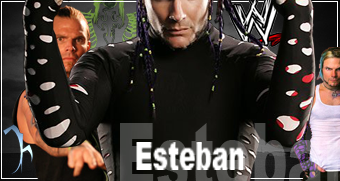 The Supish King and Official Perv of teh RIA
Take the Magic: The Gathering 'What Color Are You?' Quiz.

Kenny:
It's like the people who bitch about having their cars stolen. Well, if they didn't park in the neighborhood known for tonicping caps in yo' cracka ass for even being on that street, AND you left the keys in your unlocked car...you deserve to be laughed at.
Desia the domain of Esteban Alienwaltz